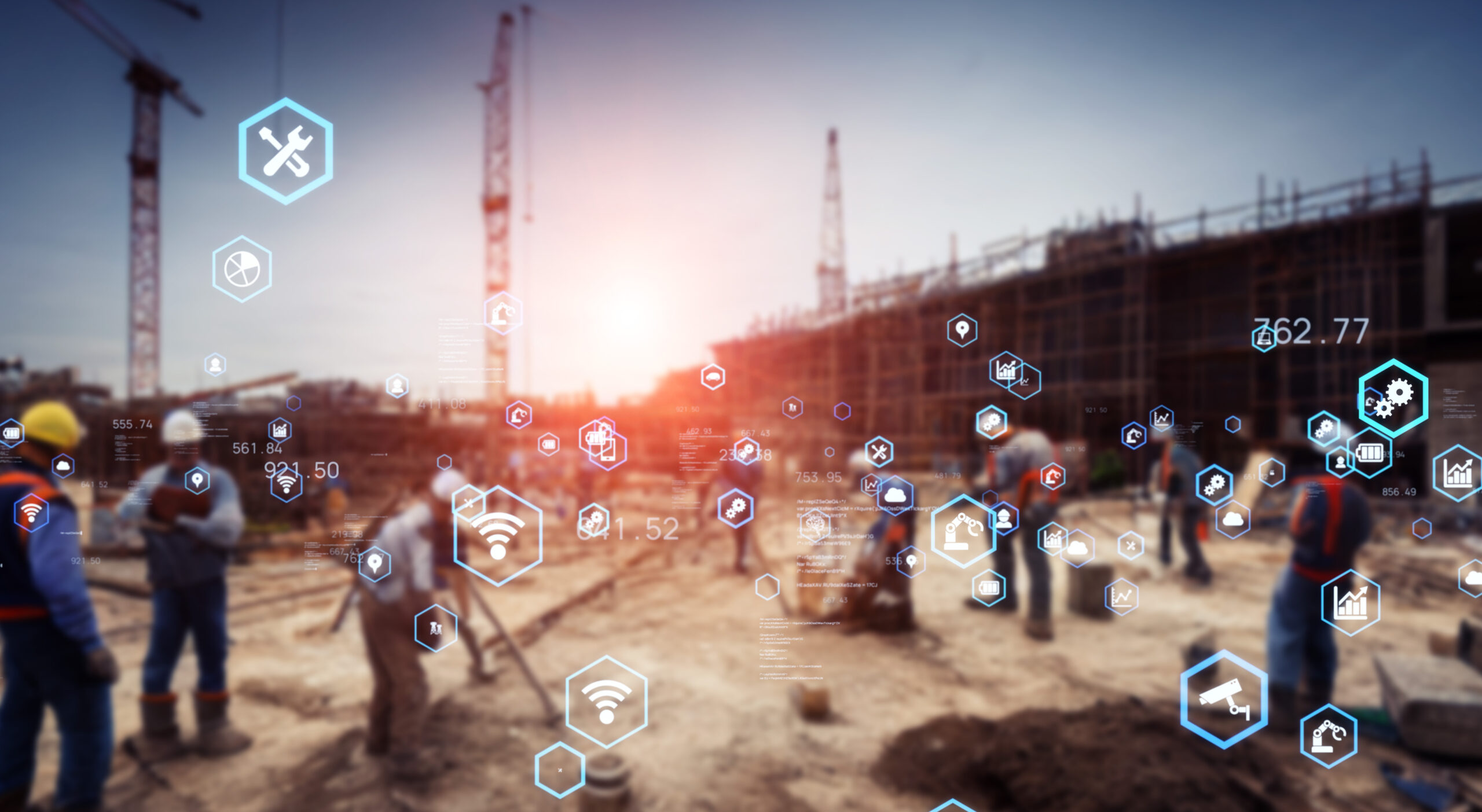 Building Information Modeling (BIM) & documentation for construction sites
Picture archive
360° View
Time lapse
Remote Work
Schedule management
GPS Camera data
Web access
GDPR
The functions at a glance:
Construction site overview – Building Information system
Keep an eye on your construction site.
Select one of the numerous cameras.
A simple click on the camera icon takes you to the view from the camera's perspective.
Get a comprehensive 360° overview of your construction site.
Or access older images of your construction site via the image archive.
Time scheduling
Check the progress of your construction site.
Upload the schedule for your construction site in our top online tool.
Compare the actual and target status of your construction site on different days.
This allows you to check whether individual work steps are being realised according to schedule.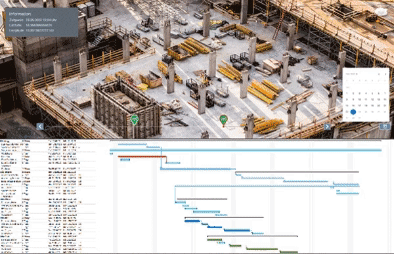 Time lapse
Document the construction work.
Ideally suited for:
Marketing purposes
Project management
Legally compliant documentation
Our BIM module Smart by Day is possible with the following devices:
FAQ about Building Information Modelling
Building Information Modelling (BIM) is an advanced technology that creates and manages digital models of construction projects. BIM can be used on construction sites to optimise the entire construction process by providing detailed information about building structures, materials and processes. Our mobile video surveillance systems complement BIM by providing high-quality video recordings that monitor and document construction progress.
Our mobile video surveillance systems offer several advantages for construction projects, including
Safety: The cameras can detect potential hazards and unwanted intruders to improve construction site safety.
Monitoring: They enable continuous monitoring of construction progress and make it easier to identify delays or problems.
Documentation: The video recordings serve as valuable documentation for quality control and legal purposes.
Communication: The live streams promote real-time communication between project teams and enable informed decision-making.
Our mobile video surveillance systems can be seamlessly integrated into BIM platforms. The recorded videos and images can be inserted into the BIM model to provide a comprehensive visualisation of the construction project. This facilitates the monitoring and management of construction projects.
Our mobile video surveillance systems offer additional functions such as motion detection, alarms in the event of unauthorised access, night vision capabilities and remote access via mobile apps. These functions increase the effectiveness and flexibility of our systems on construction sites.
The integration of BIM and mobile video surveillance systems enables construction project teams to obtain a comprehensive picture of the project. This makes it easier to identify planning problems and allows construction phases to be adjusted in real time to minimise time and cost overruns.
BIM and monitoring data can be archived and used for long-term purposes, such as maintenance and facility management. The data can be stored in digital archives and is available for future renovation or expansion projects.
Yes, we offer customised solutions to adapt the integration of BIM and mobile video surveillance systems to the specific requirements of your construction project. Contact us for advice and a customised solution.